Rittmeyer as an employer
Together we secure the supply of water and energy – today and in the future.
As part of the BRUGG GROUP, we stand for state-of-the-art control and automation systems as well as measurement technology for the environmental and energy sector. In this way, we make a major contribution to the secure supply of drinking water, electricity and gas, as well as the environmentally friendly treatment of polluted wastewater. With the know-how and passion of our employees we find answers to increasingly complex challenges.
Move society. Move us.
Locations: Switzerland, Germany, Austria, Italy, France, Croatia, USA, Singapore
Employees worldwide, 220 of them in Switzerland
#Benefits
What we offer you
Jobs with a future
Meaningful work in a future-oriented and environmentally conscious company
Trustful working culture
YOU culture, communication at eye level and open doors (up to the CEO)
Flexibility and work-life balance
Great freedom in the choice of working hours: mobile and flexible working, home office, third place, part-time work
Mobility
Offices in top locations with convenient access to motorways and public transportation. Worldwide locations: Switzerland, Germany, Austria, Croatia, Italy, France, USA and Singapore
Workplace
Great offices with ergonomic workstations and modern IT infrastructure
Benefits
Our sites offer a wide range of benefits, including free fruit, discounted lunch menus, work clothes, mobile phone subscriptions, the individual use of bicycles or e-scooters, and many others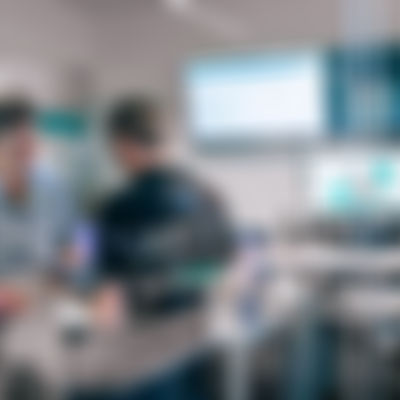 #Impact
What you can move with us
A secure energy supply and environmentally friendly waste disposal are the foundations of the future. With us, you can have an active role in shaping them.
Join us in making a significant contribution to the secure supply of drinking water, electricity and gas to the population
Shape the future of environmentally sound treatment of polluted wastewater
Become part of a long-standing company that pioneers control, automation and measurement technology and drives sustainability in the industry
Personal responsibility and self-reliance are explicitly desired. Everyone is encouraged to contribute their ideas and thus play a significant role in shaping our solutions
Our professional worlds
Our job profiles are as diverse as our employees. Discover how you too can contribute to society and the environment.
All vacancies
Shape the future with us.