05.11.2021
Adventurous team trip
On Friday, November 5, 2021 the division trip of our Hydropower Team Switzerland took place.
Meeting point was 2 pm at the Hölloch keeper's house in Muotathal, Switzerland. The Hölloch is one of the world's largest caves with over 200 kilometers of explored length.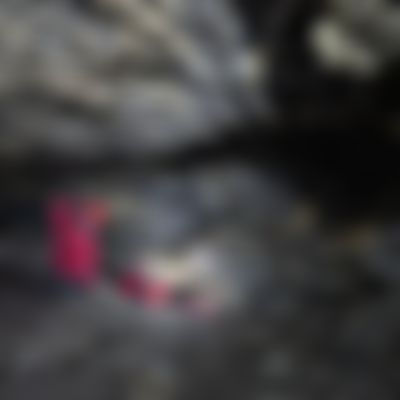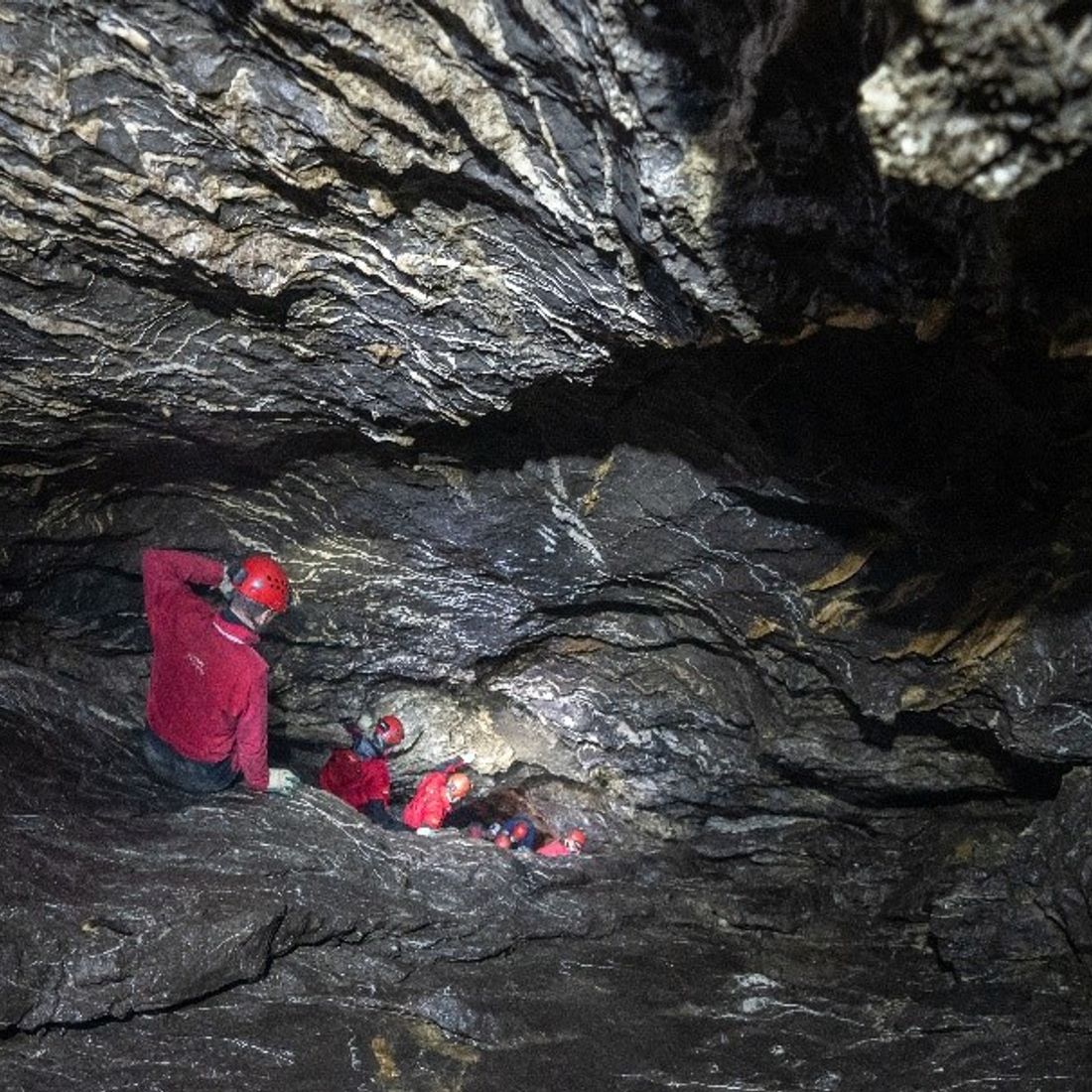 There were two tours to choose from. An easy tour (Hölloch Incentive) and a more challenging tour (Hölloch Parcours). The easy tour led the participants through the well-built part of the cave.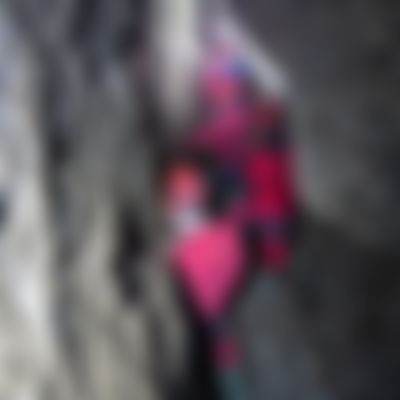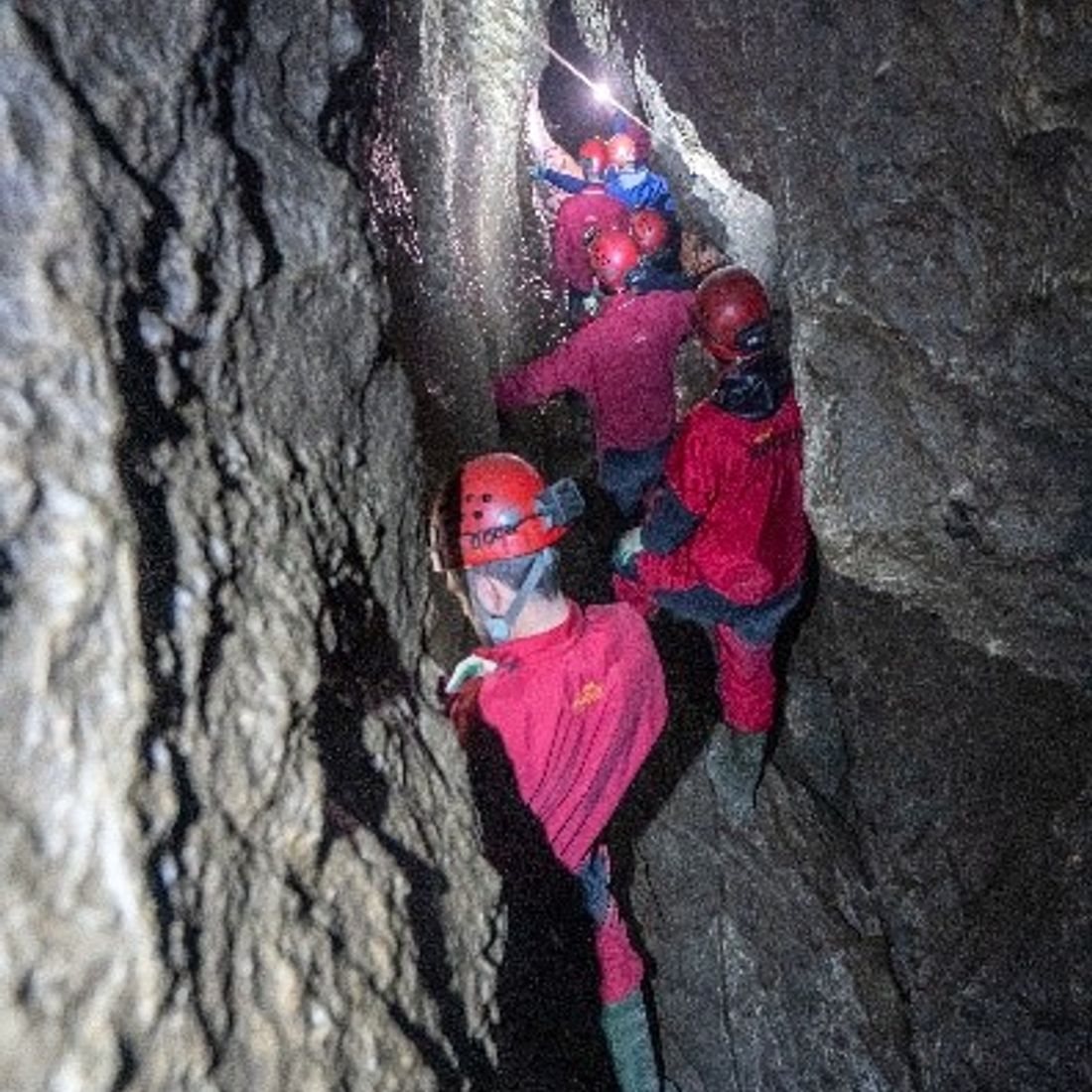 This part of the cave is equipped with stairs and railings. The cave parcours was a bit more sportive. It led the participants through narrow crevices and steep slopes. The steep slopes were always equipped with chains or ropes. The tours lasted about 2.5 to 3 hours.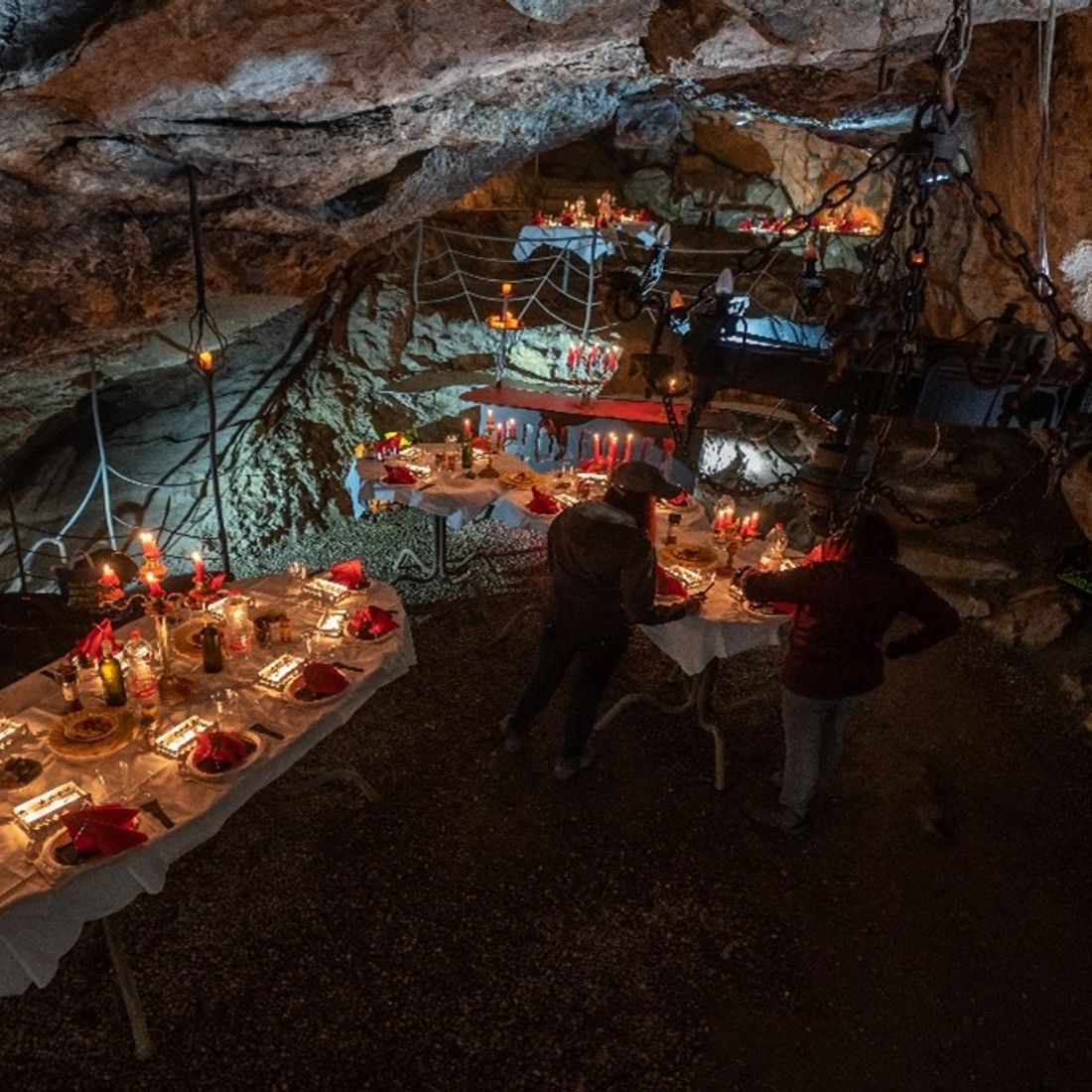 Dinner took place afterwards in the cave itself. For dinner we had Raclette a discrétion. Of course without electric light, only with candles.
The relaxed atmosphere and the joint activity strengthened the team spirit and cohesion. Through the cozy dinner and the exuberant mood there was a lively exchange between all participants and thus promoted the collegiality among each other.