04.04.2022
Interview with Anna
As a project engineer, Anna works in our Utilities division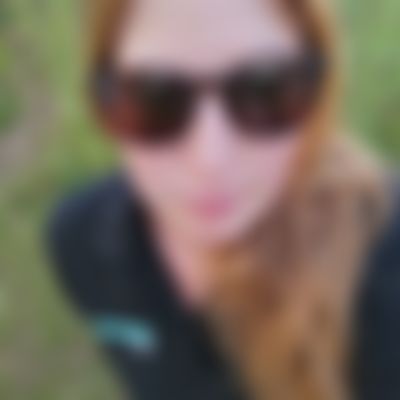 Anna, since 2018 as Project Engineer Utilities, Switzerland
I recommend Rittmeyer to you because we are a leader in a forward-thinking industry.
Your favorite travel destination
USA
My highest education
Bachelor of Engineering
You can find this song on my playlist
Perfect by Ed Sheeran
How did you end up studying electrical engineering automation?
I did an internship in this field during school. I liked it so much that I decided to study electrical engineering with a focus on automation.
How do you feel as a woman in a male-dominated profession?
Sometimes it's a little harder because you have to prove that you can do it just as well. But I knew what I was getting into :D
What do you do as a project engineer at Rittmeyer?
I am responsible for the programming and visualization of our water and energy supply systems. When the programming is completed, I support our service technicians as an engineer during the commissioning of the customer plants on site.