07.02.2022
Interview with Vlado
As a sales engineer, he has been working for two years at our office in Croatia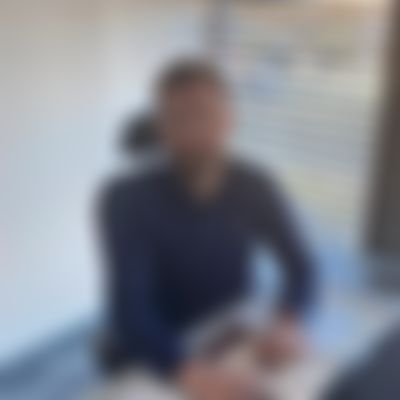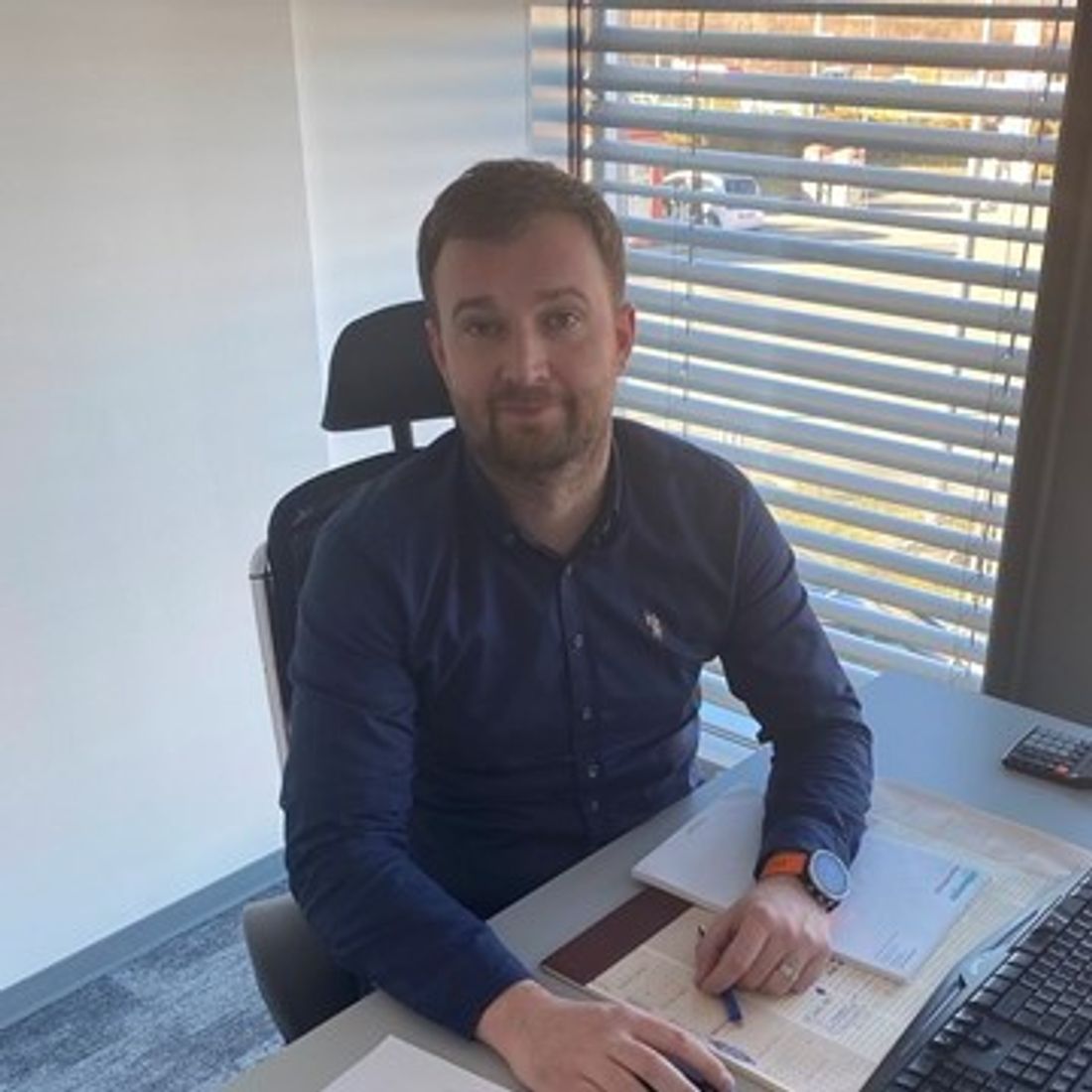 Vlado, sales engineer Zagrel Rittmeyer d.o.o., Coatia
We don't sell our customers products, we sell them solutions to their problems
Your favorite place
Zagreb and the Croatian coast (Dalmacija)
Your favorite food/drink
Any combination of meat/Coca Cola
Favorite music
Difficult to say, I always listen to something on Spotify.
Favorite travel destination
The island of Korčula, Croatia
What are your responsibilities at Rittmeyer?
In my position as a sales engineer, most of my duties are related to sales - visiting new and existing customers, preparing tender documents, presenting our solutions to the customer...
Are you taking advantage of training opportunities with us?
Yes, I try to use additional training (such as Linkedin learning) as often as possible.
How do you feel about the interaction between the younger and more experienced employees?
Very good, the more experienced employees are always ready to help the younger colleagues.
What is the difference between customers at Rittmeyer in Croatia?
The Croatian market is very small and specific, so it can sometimes be difficult to find space for successful sales stories. Moreover, about 90% of our sales activities are carried out through public tenders, as there are not many private companies in this segment in Croatia.
How do you spend your free time?
I like to spend my time outdoors - hiking, walking, fishing, playing sports....