29.04.2022
Successful volunteering of our apprentices
Our apprentices in Switzerland performed a mountain transfer mission in Glarnerland from 25-29 April 2022.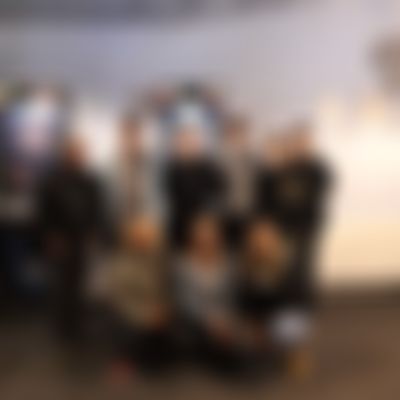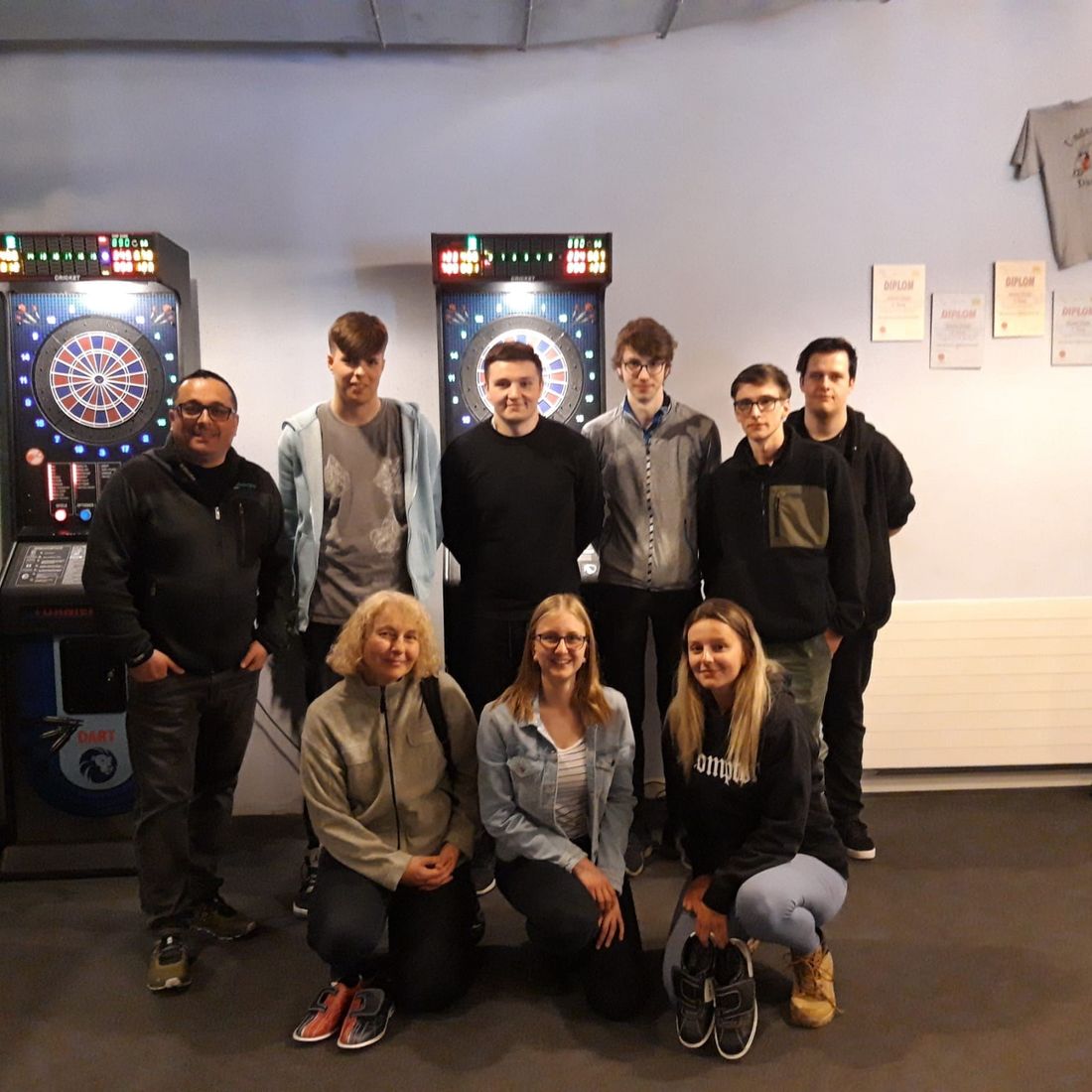 From the 25th to the 29th of April, our seven apprentices carried out a mountain relocation mission in the Glarnerland. Werner Bleisch from packziegen.ch welcomed the troop on Monday afternoon for the assignment. The goats were always present, so the helpers had to get them out of the kitchen and other rooms regularly. The two micro pigs also demanded their petting. Our apprentices were not deterred by rain, cold, distraction and dirt to show full commitment. With full enthusiasm, buildings were demolished, paths leveled, beams and ceilings pulled in, tidied up and cleaned. To Werner's delight, they were able to get a lot done within a week, motivated and ready to help.
To compensate, two excursions took place. For the fitness, bowling, and for the education, the visit to the Landesplattenberg Engi, where interesting facts about slate mining were reported. Also the culinary did not come too briefly. Whether kebap, raclette, grilled sausages or Älpler macaroons, there was something for everyone. Of course, the EVZ finals were not to be missed. Cozy barbecue evenings with singing rounded off the days of action.