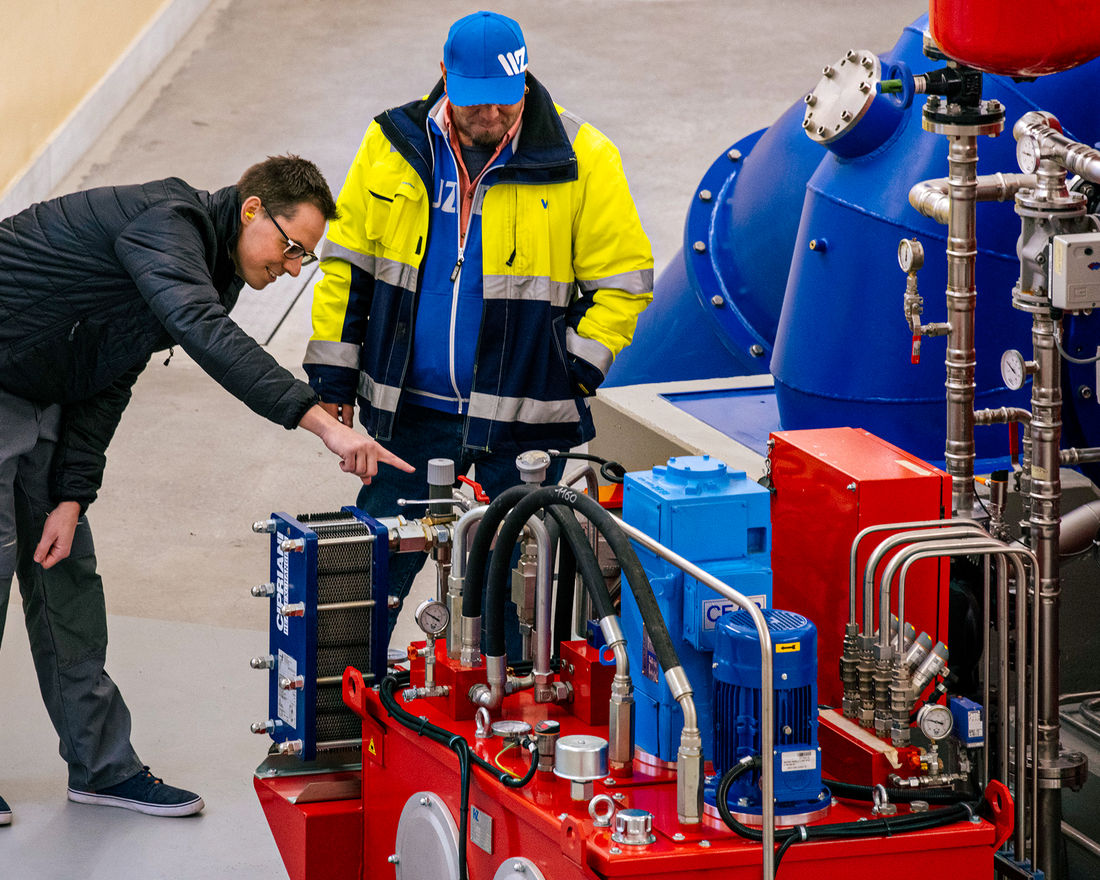 «I always enjoy exchanging views with interested students about my work in the field of hydropower plants.»
Dominik, Project Engineer Hydropower Switzerland
Fresh from university or about to graduate?
To continue growing, we need top talent. Therefore we offer young talents an exceptional springboard into the professional world.
Absolvierenden-Messe Schweiz
#Benefits
What we offer you
An opportunity to work with high autonomy in a future-oriented and environmentally responsible company with a motivating and team oriented work culture, flat hierarchies, short decision paths processes and many other benefits.
Sounds appealing?
#Requirements
WHAT WE EXPECT FROM YOU
Bachelor's or Master's degree, enthusiasm and curiosity, a strong desire to perform and learn, own initiative, as well as interest in innovative, sustainable solutions in the field of environment and energy.
We also enjoy an after-work beer together sometimes. I think it's very important, that it's not always just about work.
Anna, Project Engineer Utilities Switzerland
#Bachelor's and Master's theses
In detail
You are about to complete your studies and would like to write your Bachelor's or Master's thesis in economics, computer science, electrical engineering, measurement or process engineering? If so, send us an abstract of your proposed topic or contact us, so we can to jointly identify a relevant and interesting topic.
What we expect from you
Your thesis creates added value to Rittmeyer.
Interest in personal development and expansion of practical experience.
Strong willingness to perform.
A lot of self-initiative and ability to work autonomously.
Effective time management .
What we offer you
Professional support from day one until the day the thesis is handed in.
Insight into Rittmeyer AG and its divisions.
A collegial cooperation so that we get to know you and you get to know us.
Use of our co-working space in Baar.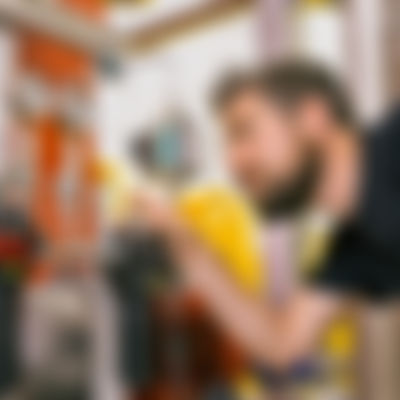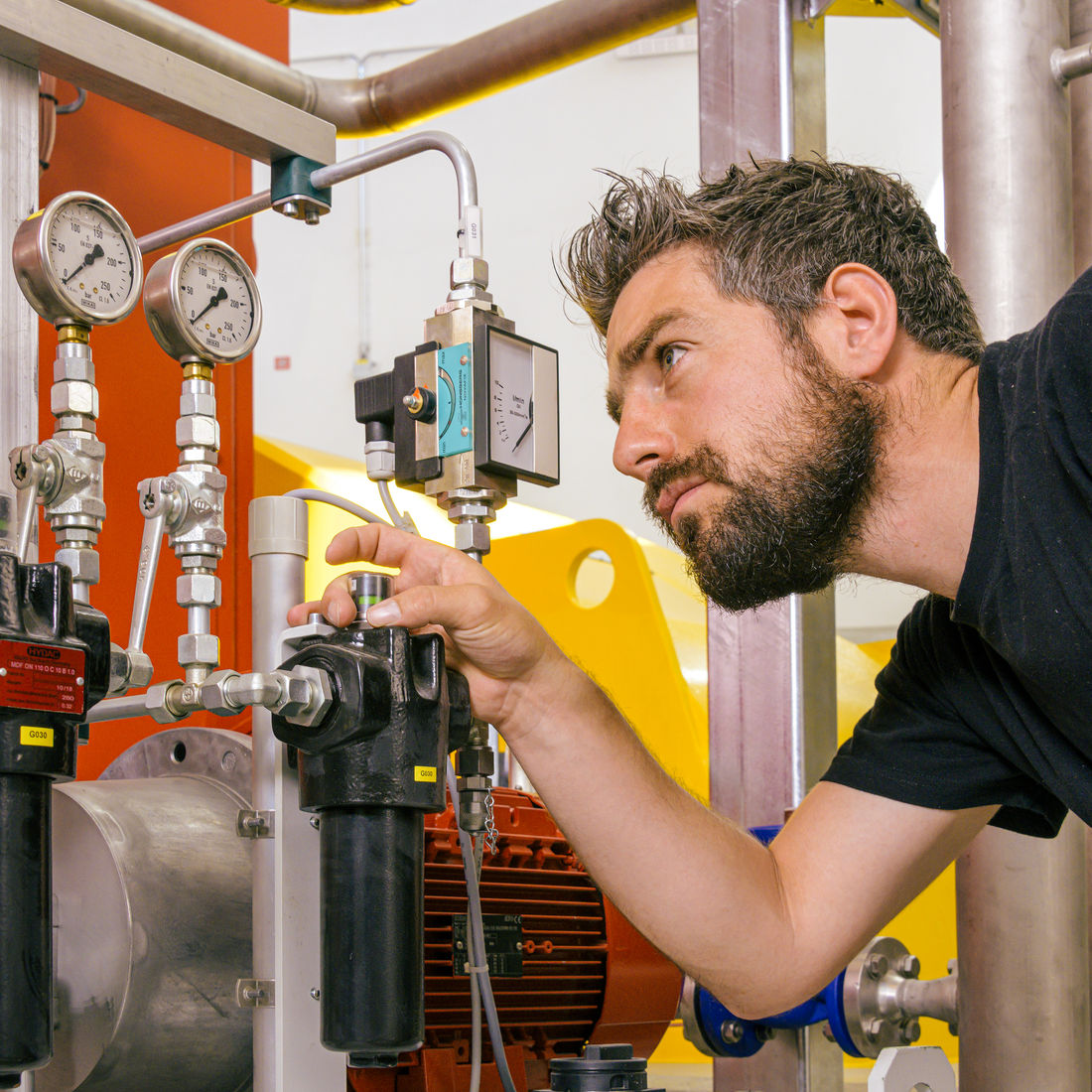 #University internship
Your starting shot
Depending on the opportunities, we offer university internships in different areas: Computer science, automation, electrical engineering, measurement technology, and process engineering. In a 6 to 12-month internship of 80 to 100%, you can compliment your theoretical knowledge with practical experience.
Send us a spontaneous application with your ideas and your desired area. We look forward to receiving your application.
#Working students
Our cooperation with the DHGE in Gera (Germany)
We offer working student jobs in the fields of automation technology and applied computer science. These involve tasks such as writing or implanting software for waterworks, sewage treatment plants, flood protection systems and hydroelectric power plants, creating computer-based visualisations, evaluating data or working on secure data communication.
Are you qualified for studying at a university for applied science, are you mathematically adept and have a passion for computers and programming? Then send us your spontaneous application. We look forward to receiving your application.
#Meet us
Your options for talking to us in person
All vacancies
Be part of Rittmeyer now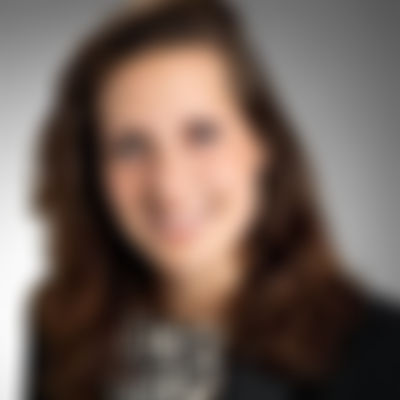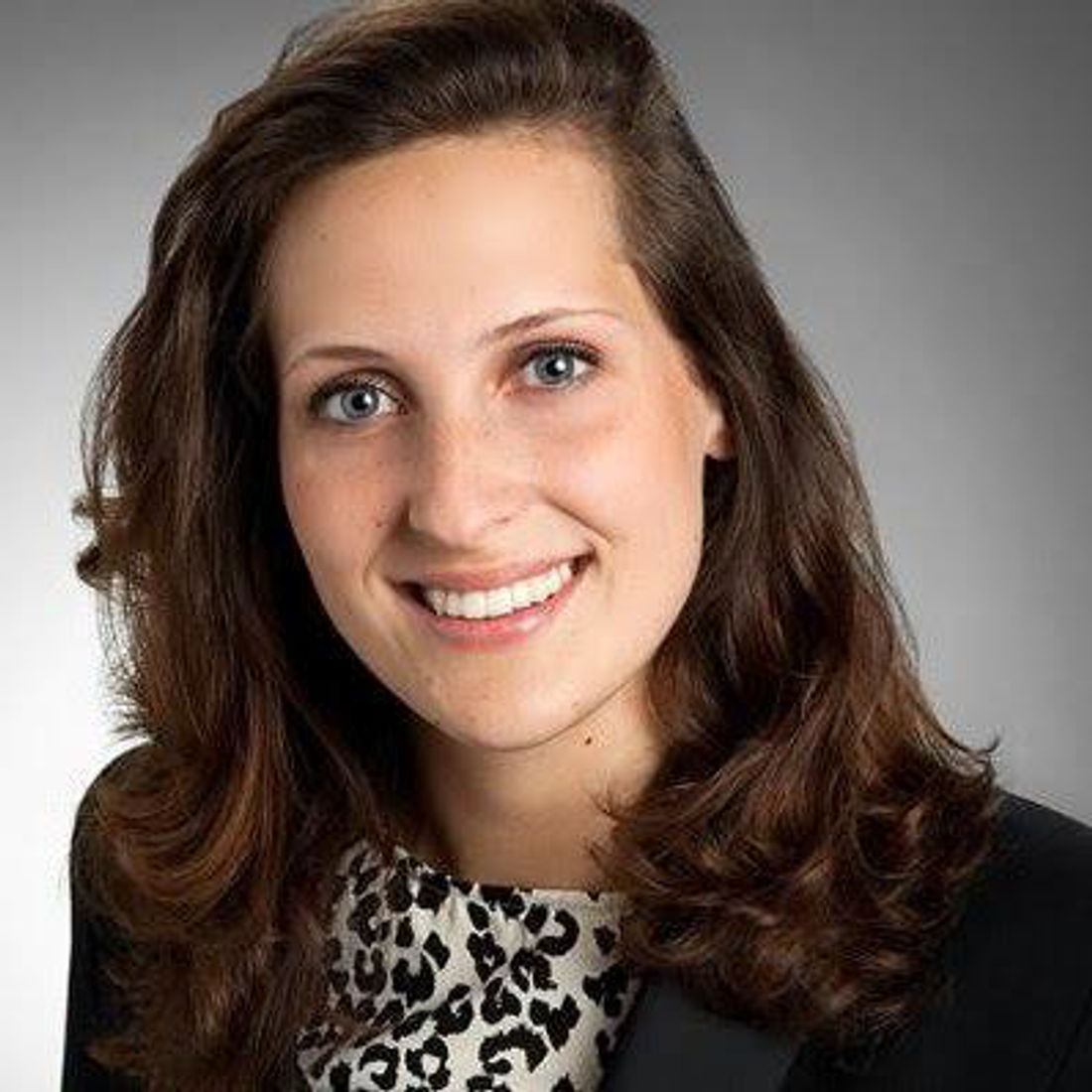 Monika Zoltowska
Talent Acquisition Manager