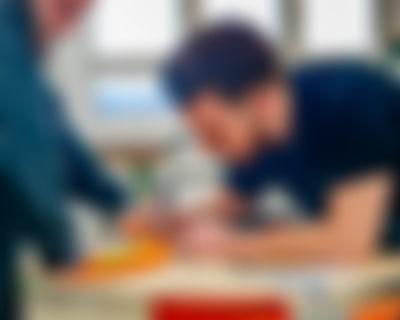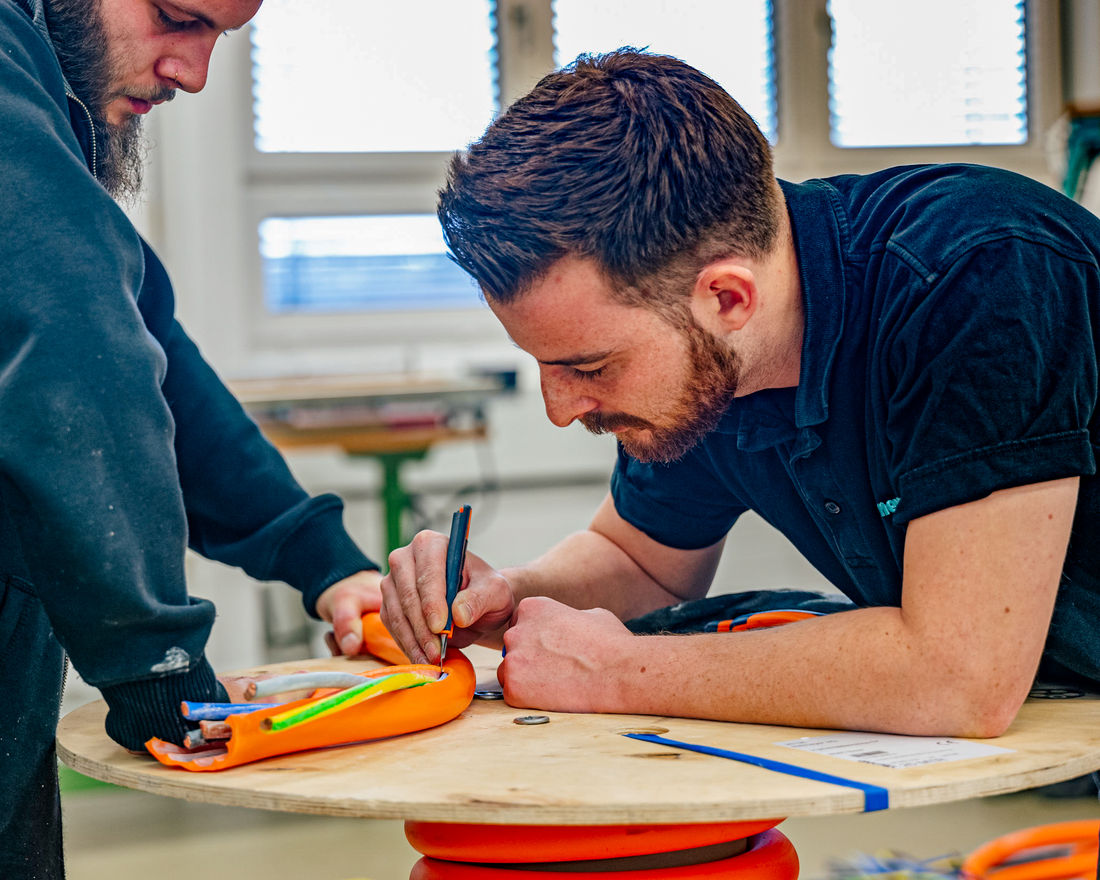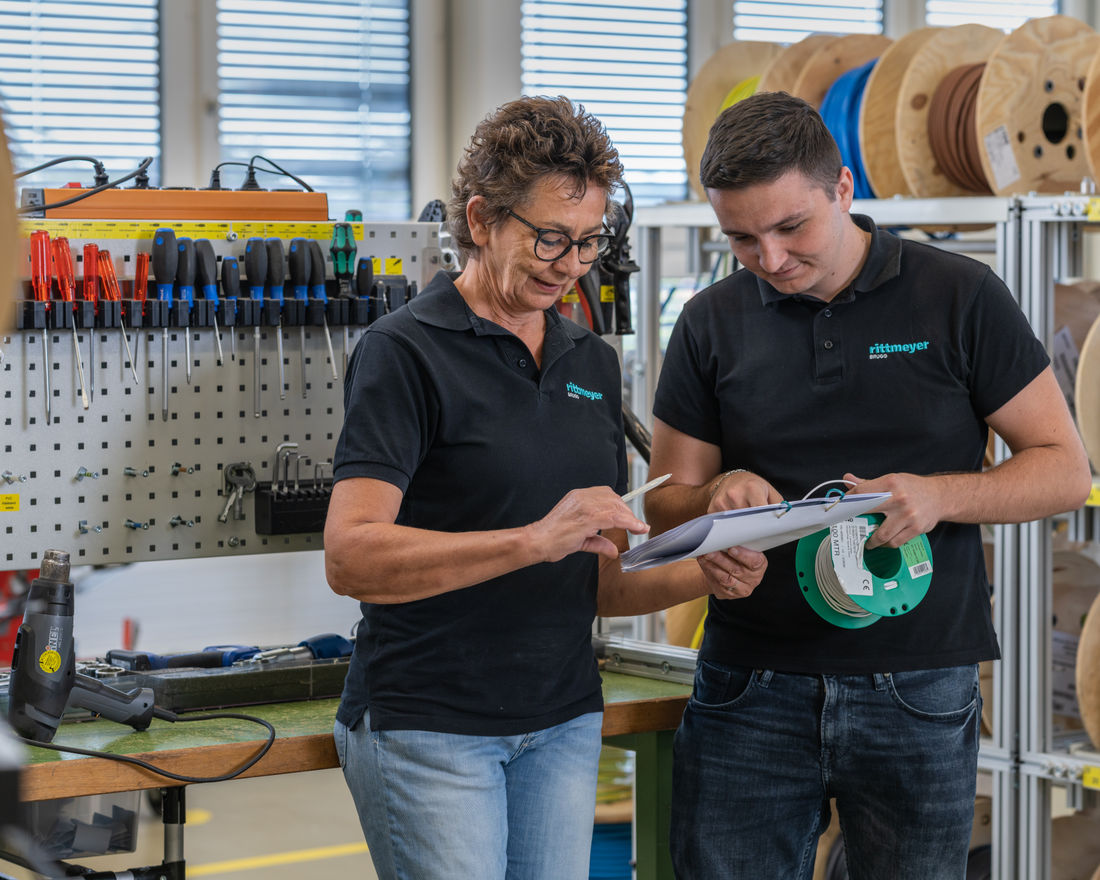 Vocational training at Rittmeyer
Are you interested in the water, electricity and gas supply industry? Do you want to be an automation technician? Do you enjoy working in a team, being challenged, and taking responsibility?
At Rittmeyer, we foster your talents and strengths. An apprenticeship with us gets you ready for the future and offers you a great start to your professional life.
we are happy to accept your application for a trial traineeship in Baar (CH).
you can apply for an apprenticeship in Baar (CH) starting 2023.
#Job profile
Job description: automation technician
Automation technicians design, build, and programme process controls, electrical machines and automated systems. They assemble and wire control cabinets, commission automated systems, carry out maintenance work and prepare technical documents.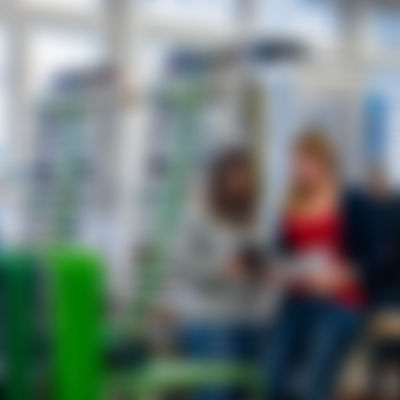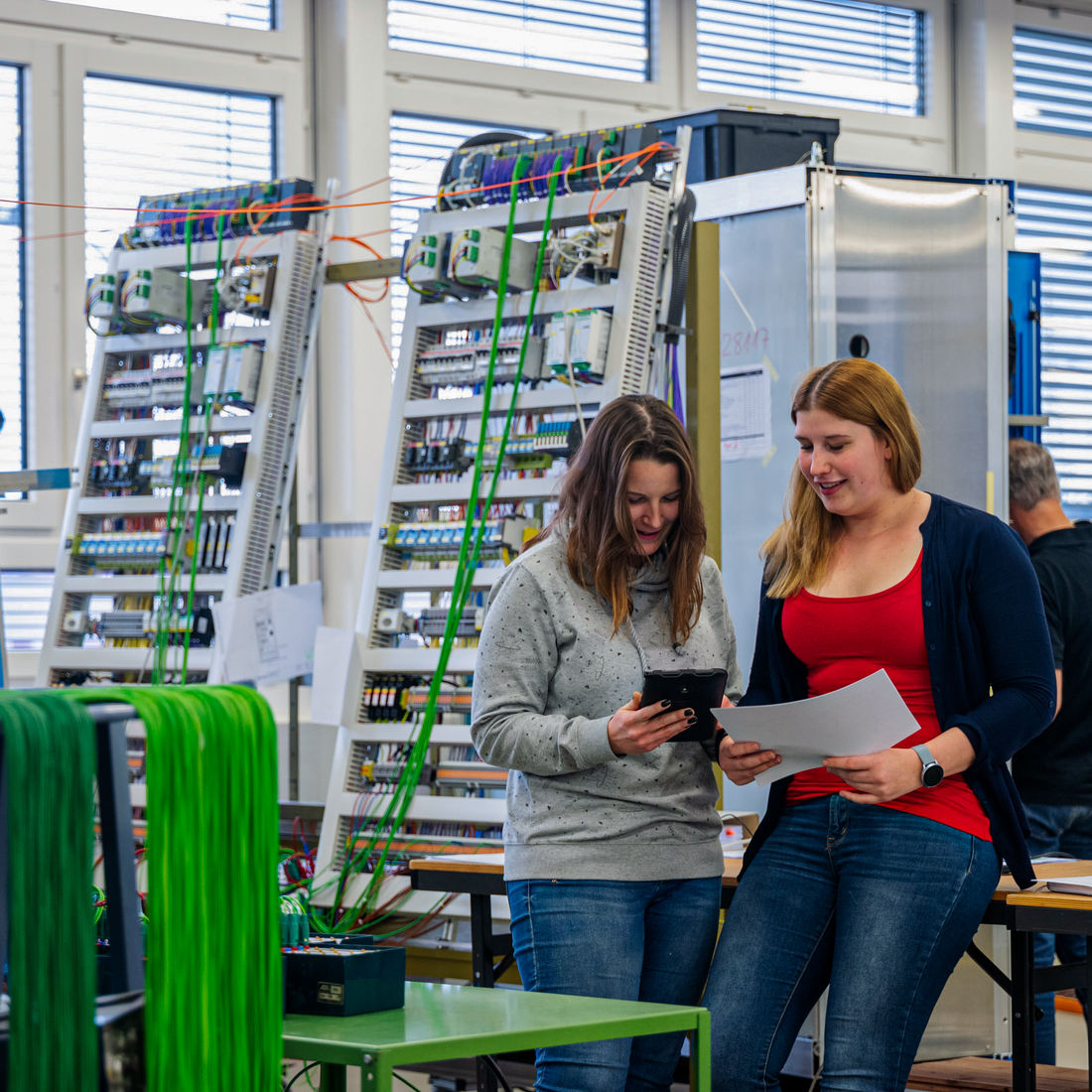 #Apprenticeship
Your apprenticeship with us
In the 1st year of apprenticeship
your receive basic and advanced training externally at V-ZUG
In the 2nd year of apprenticeship
You will undergo in-house training in our control cabinet production department
In the 3rd and 4th year of apprenticeship
you have the options of focus on either control cabinet manufacturing or on plant planning and design
Vocational Baccalaureate possible
#Requirements
What you bring along
Completed secondary school/level A with good grades in mathematics and physics
Technical understanding combined with an interest in new technologies
Capability to work accurately and carefully
Ability to work in a team, autonomy, reliability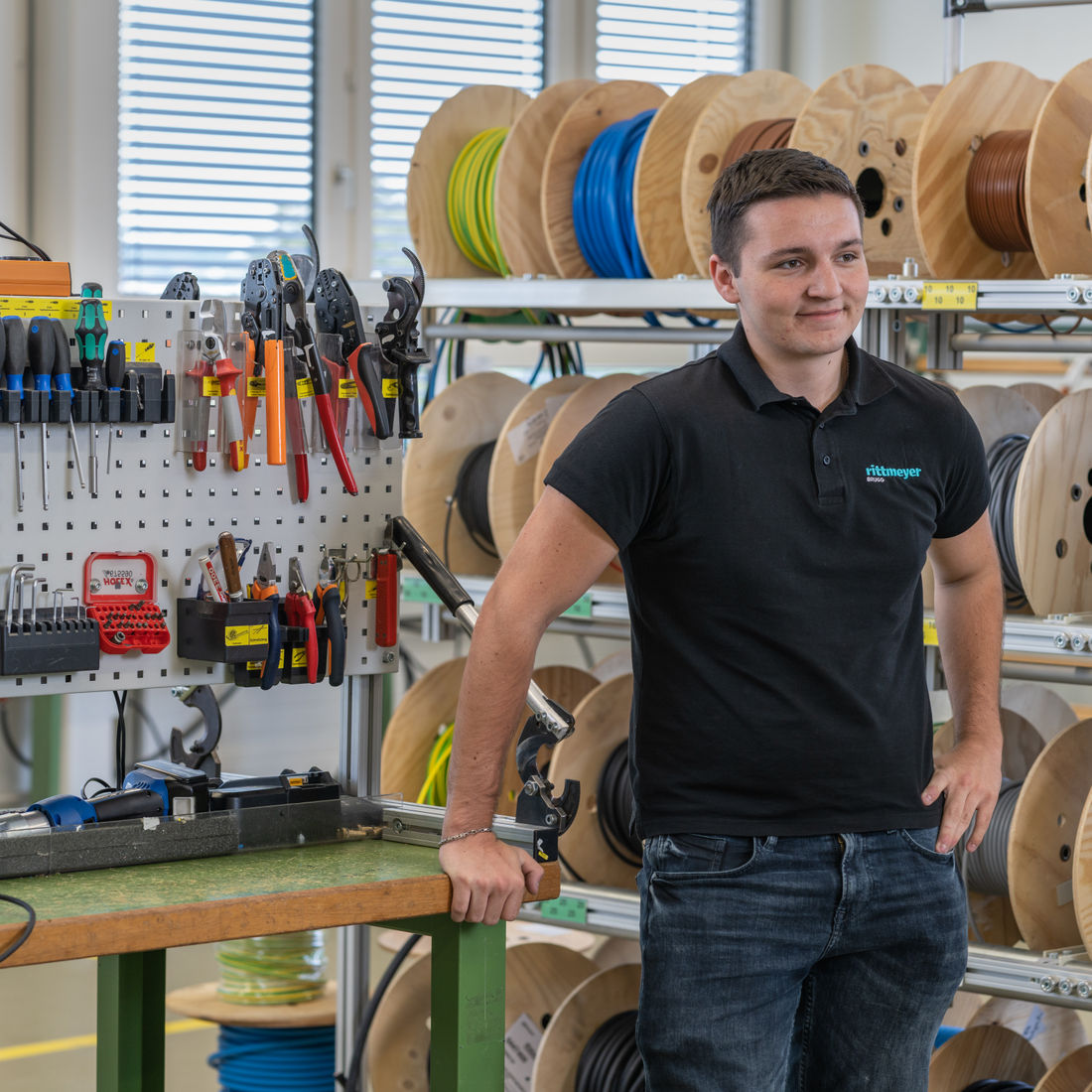 #Getting to know each other
Trial apprenticeship
Would you like to find out more about your dream job as an automation technician? Then come and see how this apprenticeship is structured and what awaits you as an apprentice at Rittmeyer!
Requirements
You attend 8th grade at secondary school level A or B, the district school or the grammar school.
Are you interested? Then contact us via our Yousty-Profil.
#Career
Rittmeyer shapes your future
Your further education opportunities with us
Does Rittmeyer also offer apprenticeships?
Yes, our headquarters in Switzerland offer apprenticeships for automation technicians EFZ. In cooperation with the bildxzug apprenticeship association, we also offer apprenticeships for IT specialists EFZ and commercial office assistants EFZ, for which you may contact bildxzug directly.
Does Rittmeyer support the apprenticeship as an automation technician with a vocational baccalaureate?
Yes, you can mention your interest in the vocational baccalaureate in your job interview, we will support you in your choice.
How do I find out that apprenticeships are still open?
When will the apprenticeship places be open for applications?
You may apply for an apprenticeship from May onwards for the following year.
Does Rittmeyer also offer try-out apprenticeships?
Yes, opportunities for two-day trial traineeships are offered for automation technician EFZ are from January onwards. Register here for a trial apprenticeship.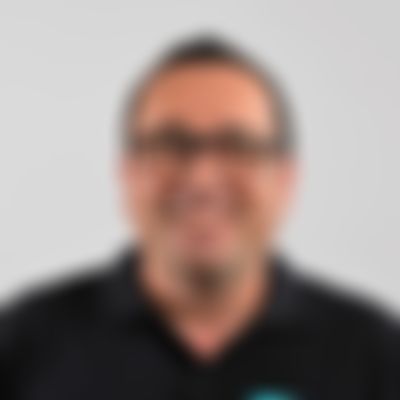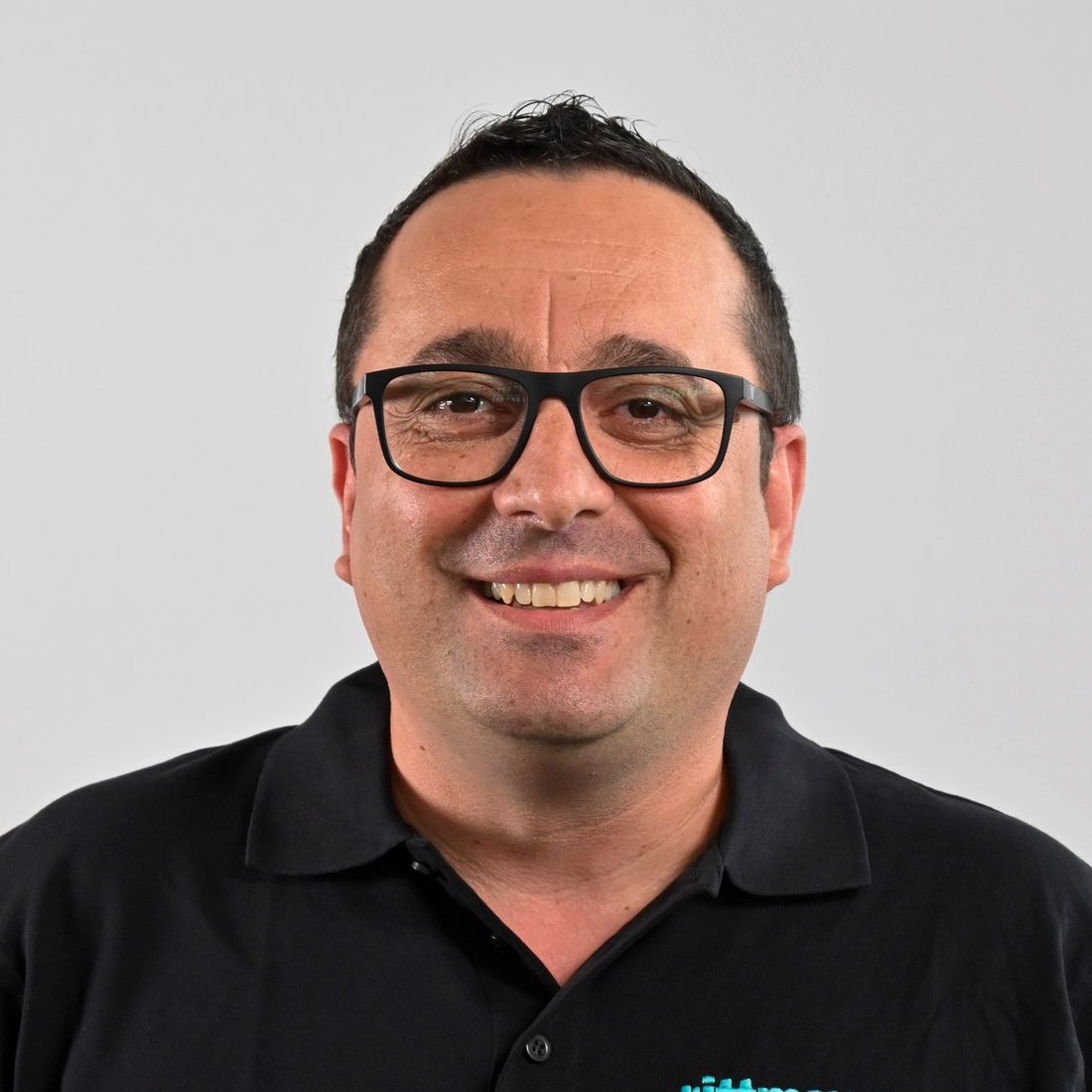 Igor Lijak
Head of Manufacturing & Vocational Trainer