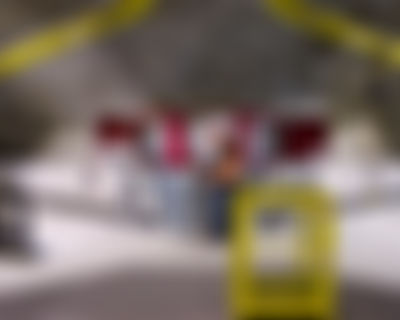 «All office doors are open, including that of the CEO.»
Miralem, electrical planner, Utilities, in training to become a software engineer, Switzerland
Make a difference with your work
Every day, we work together to ensure the supply of water, electricity, and gas. Thanks to your ideas, we raise to new complex challenges and constantly take our solutions in the areas of control, automation, and measurement technology to the next level.
Crating innovation requires an appropriate environment – that's why we offer you maximum creative freedom, open communication at eye level, short decision-making paths and an environment that promotes and demands mutual empowerment.
Engineering
Interdisciplinary, varied and dynamic – sounds good? Then our professional world of engineering is made for you – because there is no such thing as a "typical working day" here.
Services
Installation, implementation, troubleshooting or maintenance of sophisticated control systems – if you want to do the same thing every day, you're not in the right place with us in the Services division.
ICT
Do you feel at home with IT, digitalisation and information security topics? Then our ICT career world is your choice.