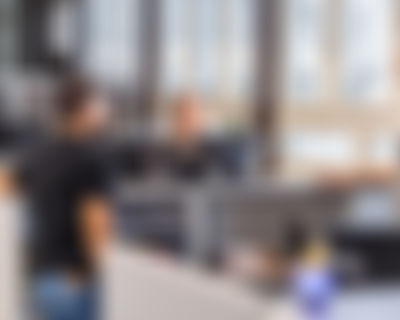 «Through various projects in the area of business applications, I can constantly expand my knowledge and expertise. This and the great freedom I have in organising my work motivate me.»
Erika, Business Application Specialist Switzerland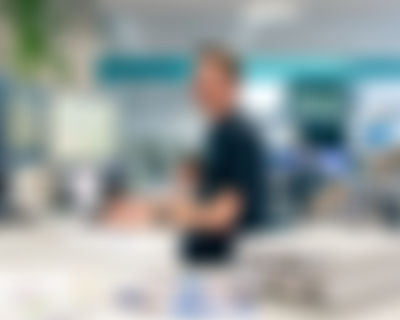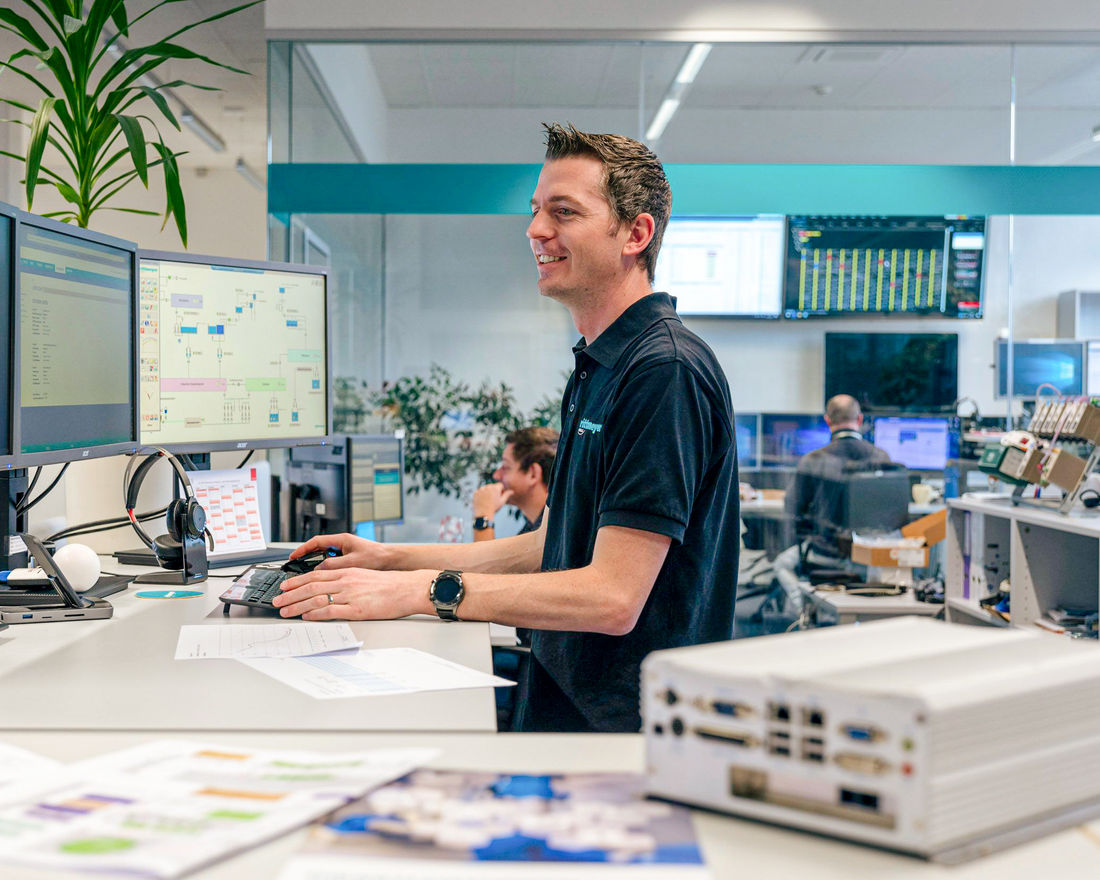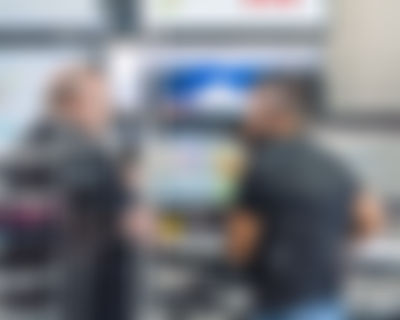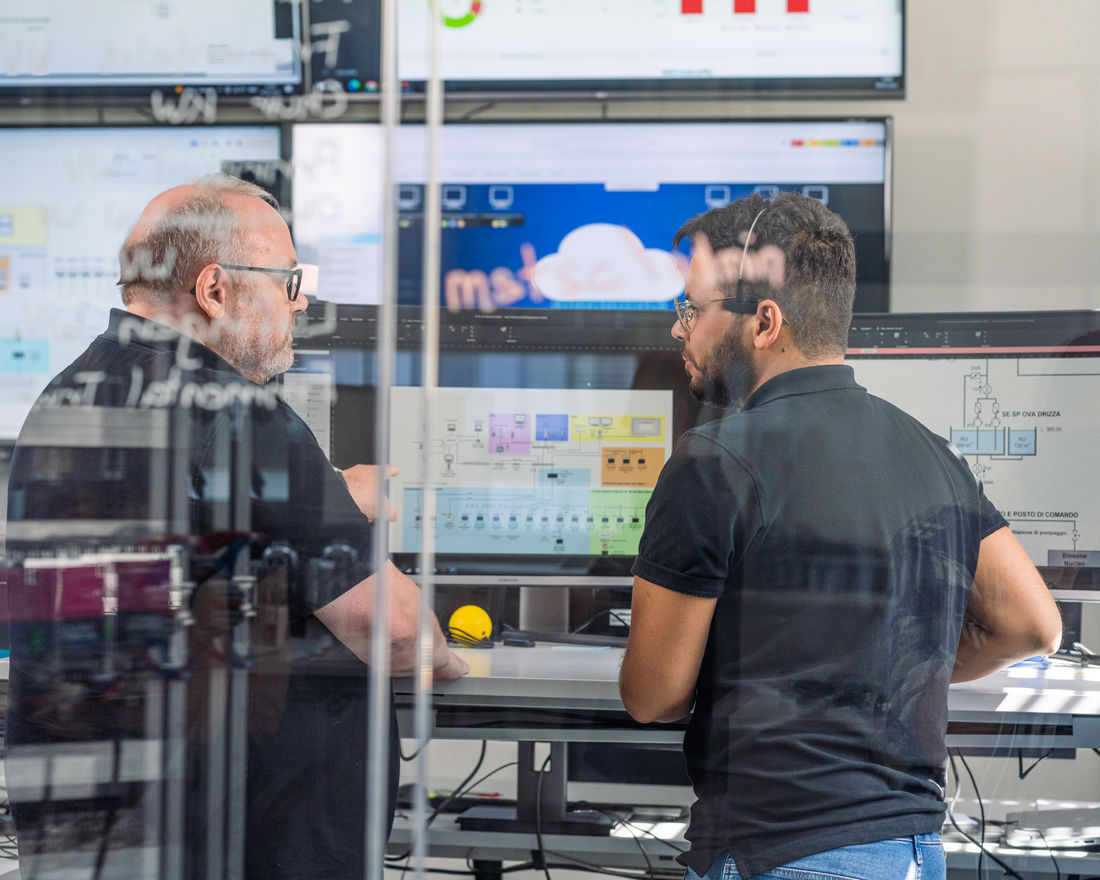 Professional world ICT
Nothing works without IT. Our IT specialists make a valuable contribution – to ensuring the reliable supply of drinking water, electricity and gas as well as to keeping our internal systems running smoothly.
ICT jobs can be found in our Services and Hydropower business segments, and in the internal infrastructure area of Rittmeyer and other BRUGG GROUP divisions.
ICT IN THE SERVICES AREA
Keeping up with the rapid development in IT is a major challenge for our customers and their critical infrastructures. The shift to interlinked and web-based systems as well as ever increasing legislative requirements create new requirements in terms of system reliability and availability, security and performance.
I enjoy working and developing our cloud services.
Stefanie, Team Leader ICT Projects Switzerland
#Job profiles ICT Services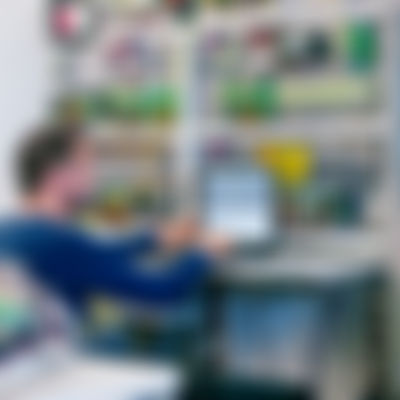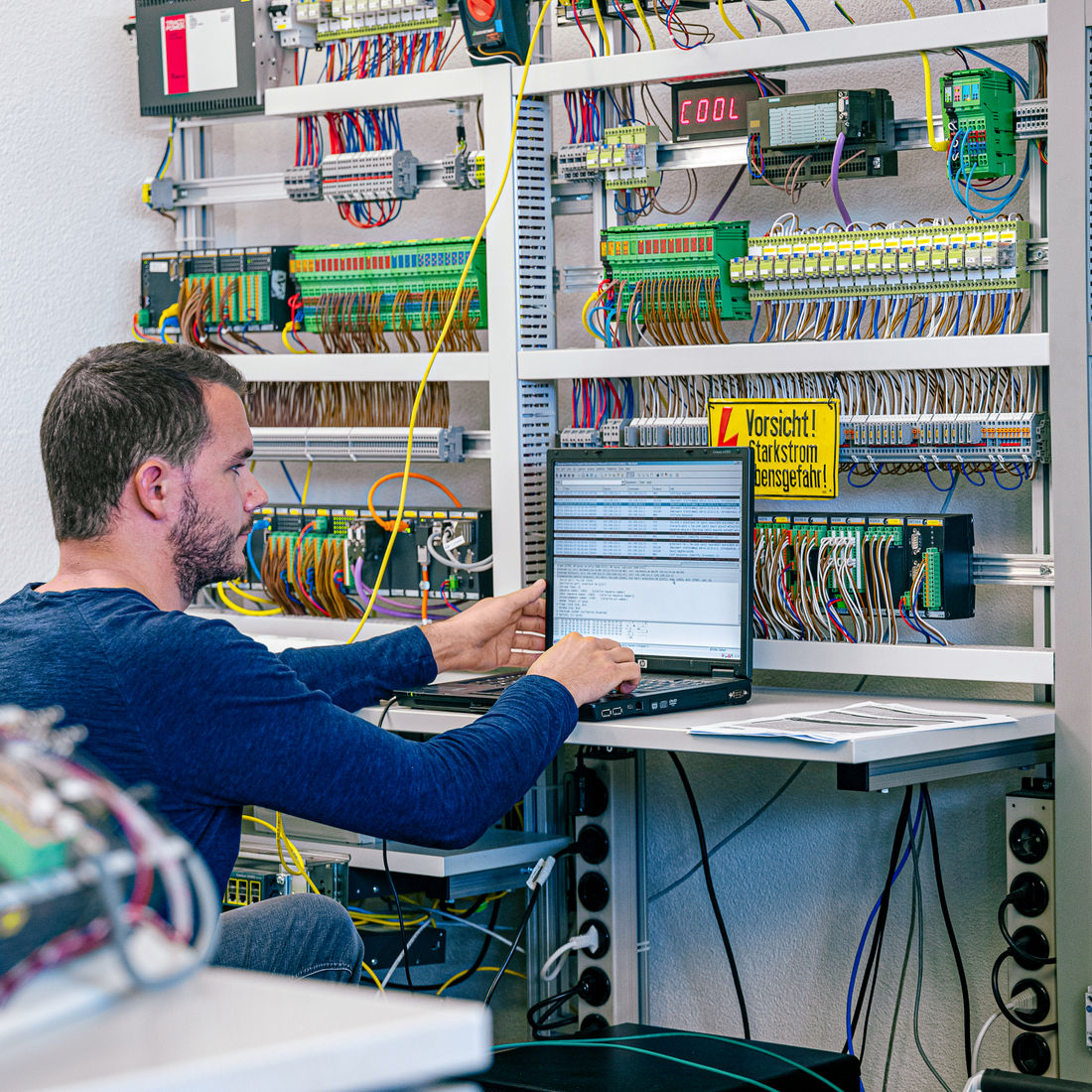 ICT for Hydropower
Our Hydropower business segment implements projects throughout Switzerland for a secure and reliable energy supply. Our software developers are in charge of a technically correct implementation of internal and external customer requirements and market needs. This includes, for example, the technical advancement of our WINCC OA based automation products. The field of activity covers all three elements of the Model View Controller (MVC) pattern, using common object-oriented programming languages such as C#, C++ and others such as CTRL/CTRL++ and SQL.
#Job profiles ICT Hydropower
Embedded Software Engineer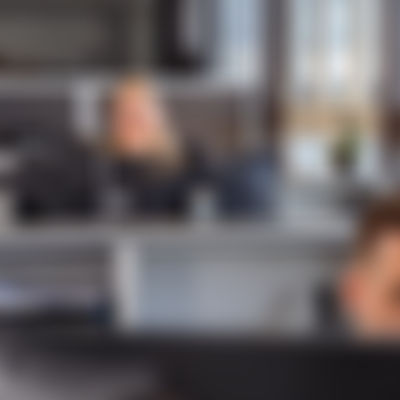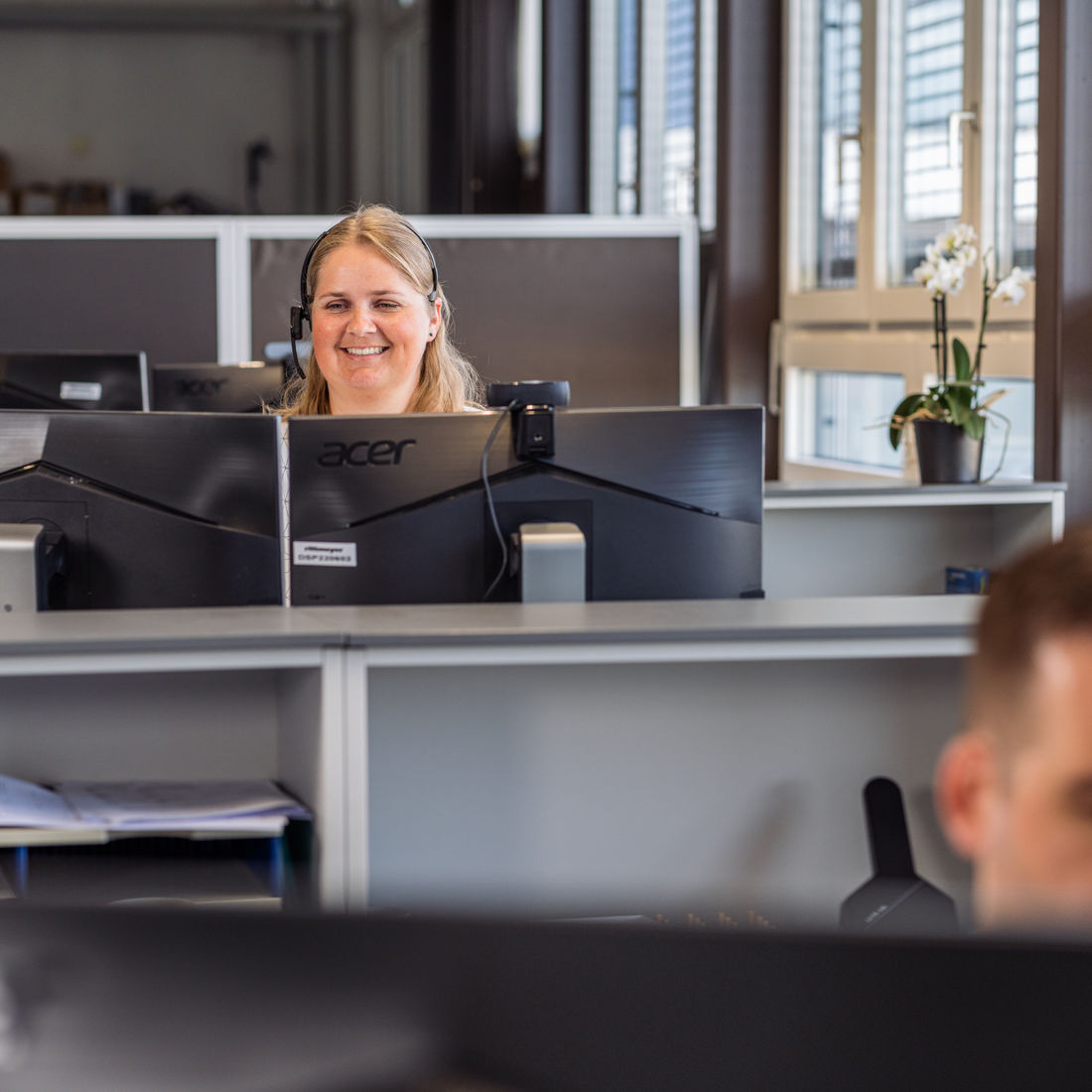 Internal IT for Rittmeyer
Our specialists in this department support the external and internal application landscape around the company's ERP, CRM and DMS systems.
Microsoft Dynamics Application Specialist
Internal IT for BRUGG GROUP
Rittmeyer's BRUGG IT department provides IT infrastructure services for the all fo the group's branches, with a total of 1800 end users. This ensures a diverse and exciting job in a modern and broad-based IT department. The specialists in this department are responsible for the secure operation, evolution, and optimisation of the basic IT infrastructure. They cooperate closely with internal and external service providers. The Service Desk, Infrastructure, Workplace, and Projects & Applications departments cover their area of expertise on a Group-wide level.
#Benefits in the field of ICT
What we offer you
Meaningful business activity
Flexible working conditions
Traing programs for life long learning
Compensation for on-call duty
Ample room for creativity and autonomy
Flat hierarchies and short decision-making paths
#Requirements
What you bring along
Completed IT vocational training or equivalent background and experience. Bachelor or Master's degree is required for certain positions.
We count on your ability to familiarise quickly with complex topics and to approach them independently, in a service- and solution-oriented manner.
Excellent German and good English language skills complete your profile.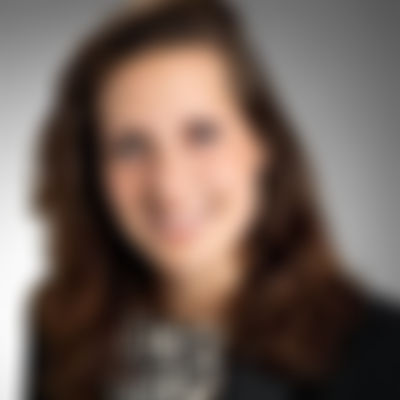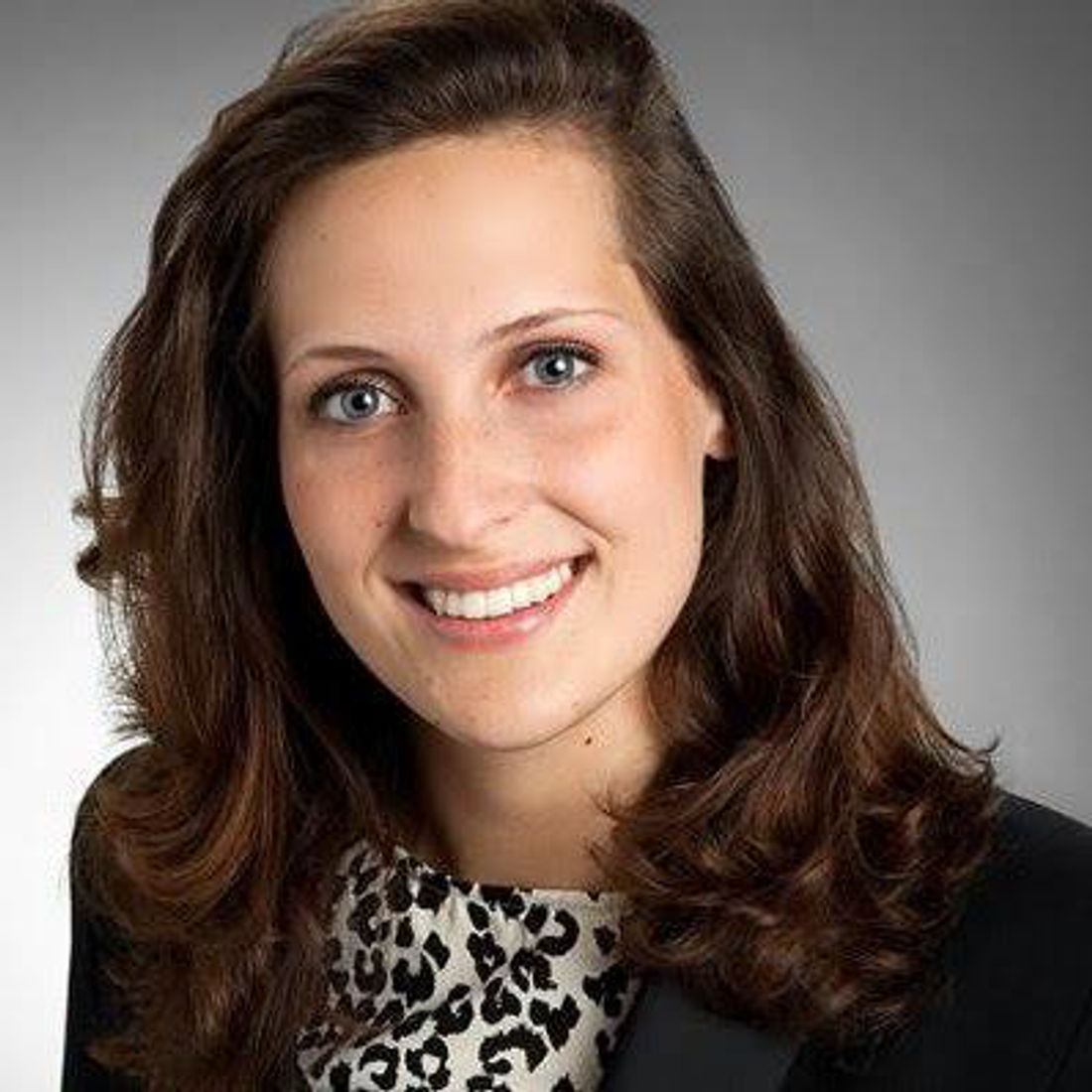 Monika Zoltowska
Talent Acquisition Manager
#Join us
Do something that makes sense. Become part of the ICT team at Rittmeyer